Practice AR, Circling & related activities in your own space
At the time of writing, in January 2022, we are embarking on development of our training offerings.
Over this year, you can expect occasional new releases of some of our 1 to 3 minute 3D Immersive training films: there is an example above. Subscribe to our
YouTube channel
to keep abreast of films
currently available for
free.
We offer a series of 5 online short
Spring Forest Qi Gong
sessions, many of which are useful
Break State Activities
during your sessions if you are facilitator. Recorded on verdant Corfu, body positions and movements are demonstrated and explained. Most videos are between 7 and 8 minutes in length, with the middle session being just over 18 minutes long. They can be used as practice as well as intervention, over a series of 5 or 6 days of around 10 minutes a day, or in sequence at once as a practice of just under 1 hour. This is yours for re-use as many times as you wish for
£25.00. W
e will send you a link to access the course via a YouTube playlist:
just send us an email to advise us that you have made
payment
See an example of our
premium immersive training content

,
above! If you want more, we sell an annual subscription package including exercises focused on
somatic tracking,
also
sharing difficult things
,
plus
revealing your experience
and feeling into
vulnerability.
10 immersive films
are
£19.50:
yours to view as many times as you wish in a calendar year for less than £2 per film! That's less than 4p each viewing if you practice every week, and even less if you practice more regularly! For even better value, purchase a
three year
or
life
subscription for
£49
or
£99
respectively. In order to make these financially accessible, using an inexpensive cardboard holder and mobile telephone rather than headset, you will need a registered YouTube account to gain access to the films.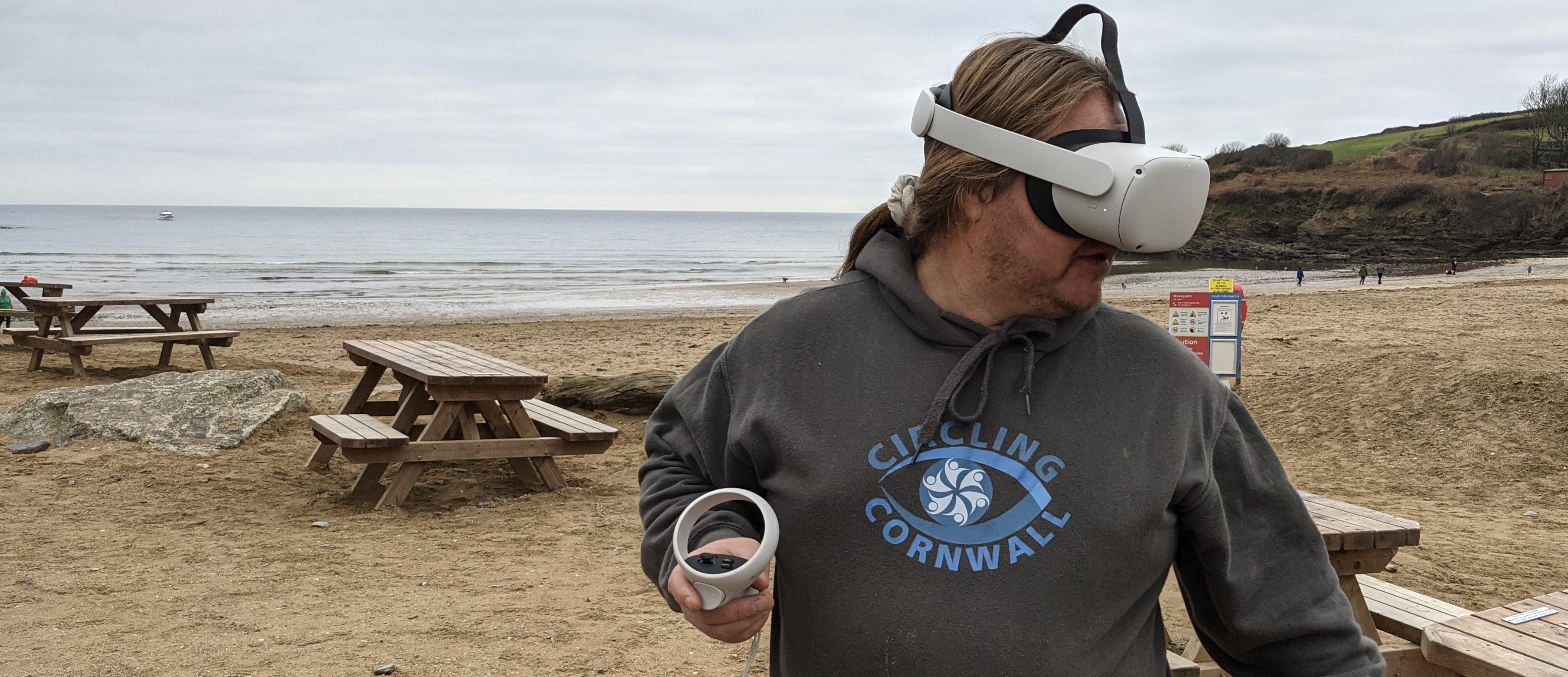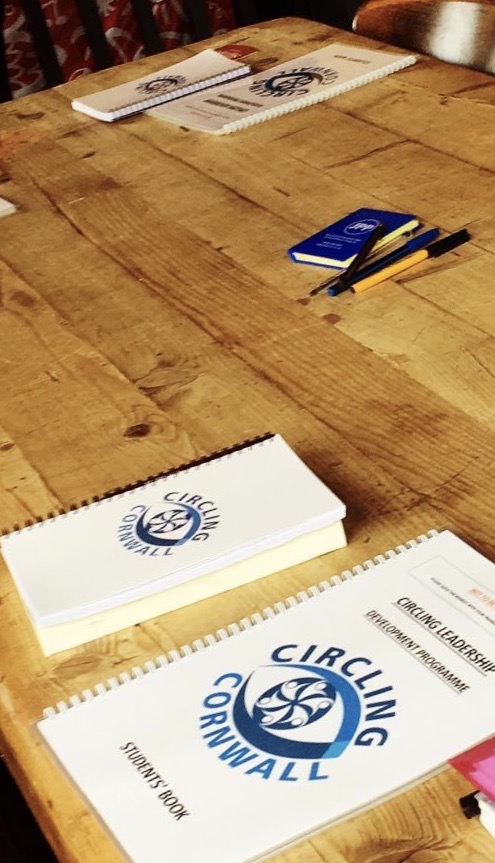 Facilitator Training and Community Support
Our forthcoming
CLOP (Circling Leadership Online Programme)
is a taught course, dates forthcoming are available to view in our
Facebook events
. You can purchase your spot
here
, via paypal or please
contact us
for other ways to pay. We have differentiated training for trainees using other modalities than Authentic Relating and Circling and are working on an easily accessible, massive open online version of this training at the time of writing to help with flexibility and access for you.
Watch this space or
contact us
for more information!
Access to the

CLIP2 (Circling Leadership Intermediate Programme)
is on an ongoing enrolment basis for those who have completed the CLOP or equivalent. This training is more intensive, focused and specific: it leads to an improved commendation and professional reference to facilitators.
Contact us
to enrol.
We offer
marketing support packages
that will support your community start up. These are targeted at communities that we have either started or endorsed.
A basic package at

£30

includes a logo

based on our own and

useful signage

for in person events
For

£60

we will also

include a bank of 30 great images

you can use to supplement your own
Our Full Support Package at

£115

includes further images

, customisable

promotional materials

:

flyers, adverts, posters, event description texts, newspaper adverts

and

advertorial example text

,

social media

or

email templates

,

Event FAQs

.
These are all supplied in electronic form to save you time and adapt according to your needs.
Contact us
to arrange payment and delivery of the package.
If you are not yet sure if facilitating is your next step but are considering it, our
Circling or Authentic Relating - Facilitation Fundamentals (CAR-FFU)
is probably for you! The course is
currently available by
donation
via a pay what you can (pwyc) system: please
contact us
to find out how to dontate and get access to this automated online 4 - 6 hour course!