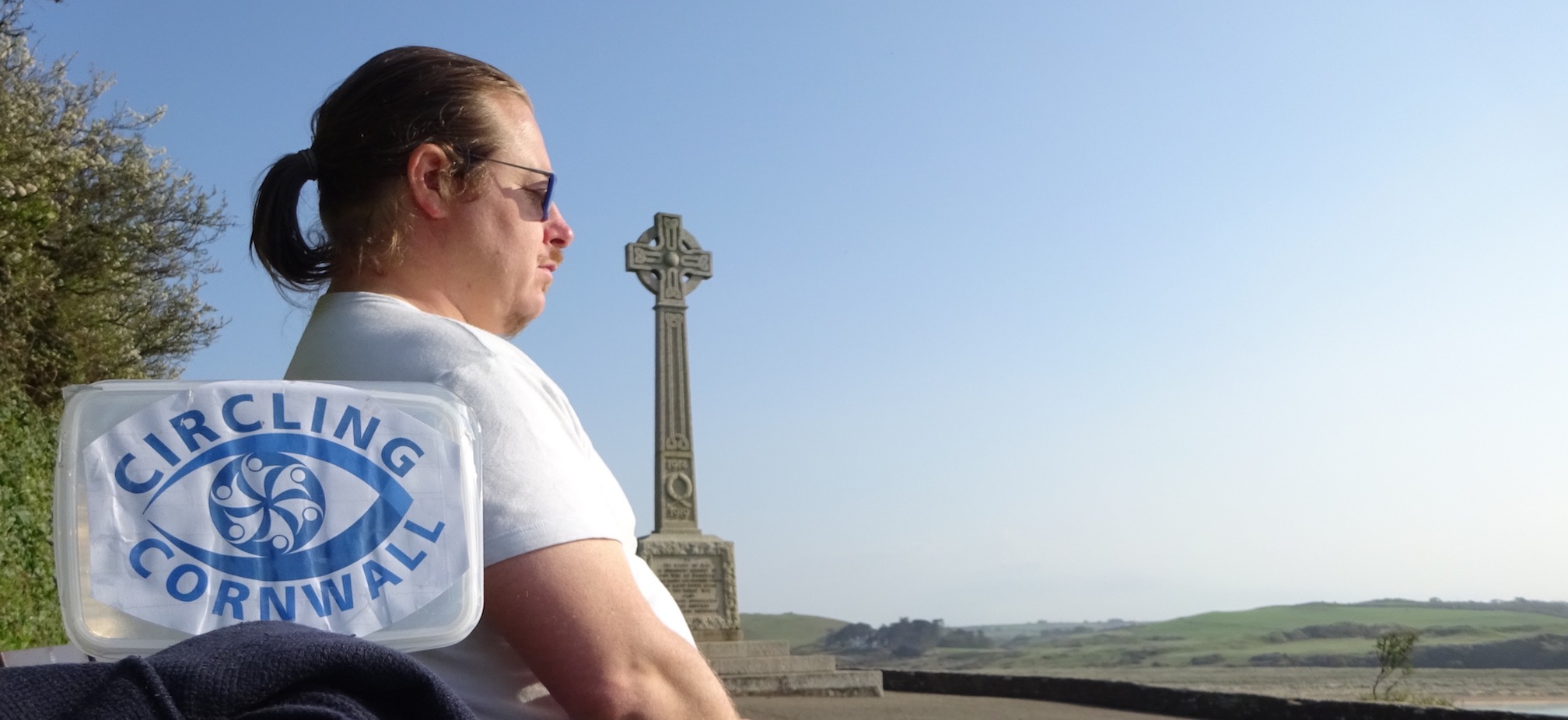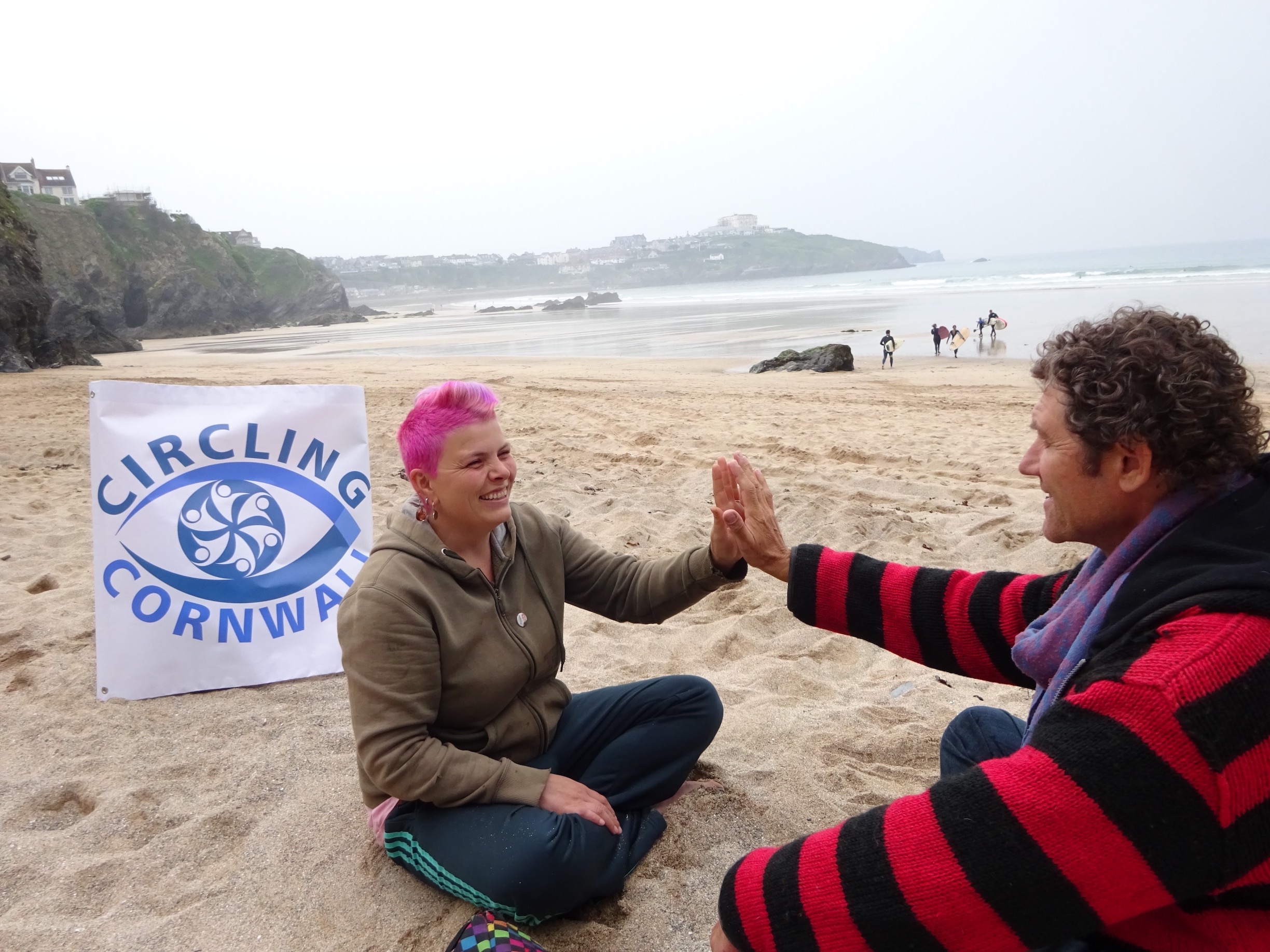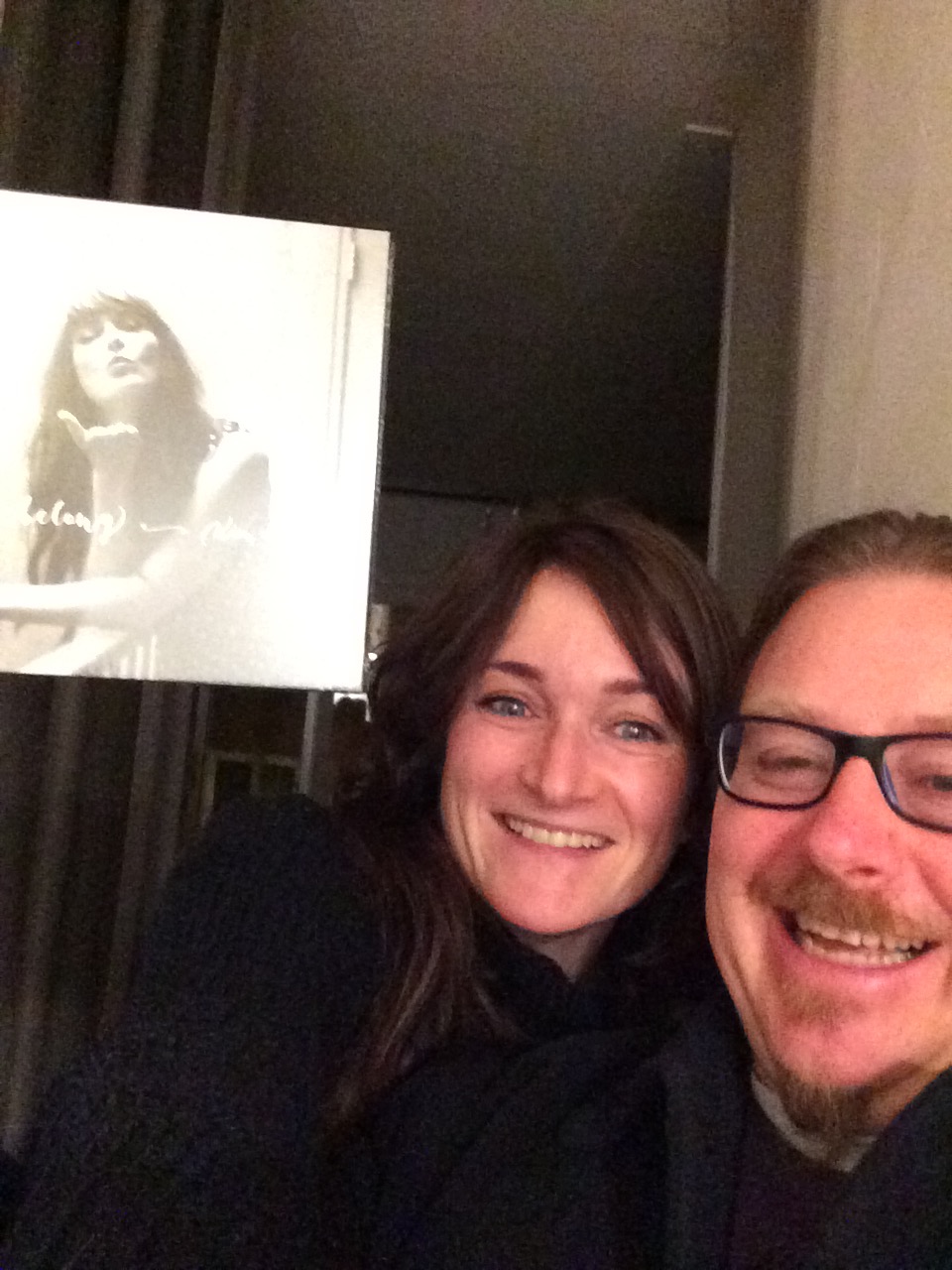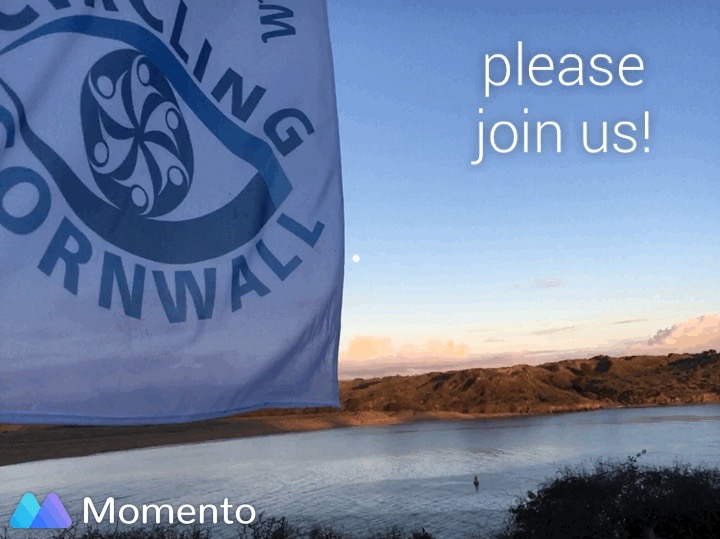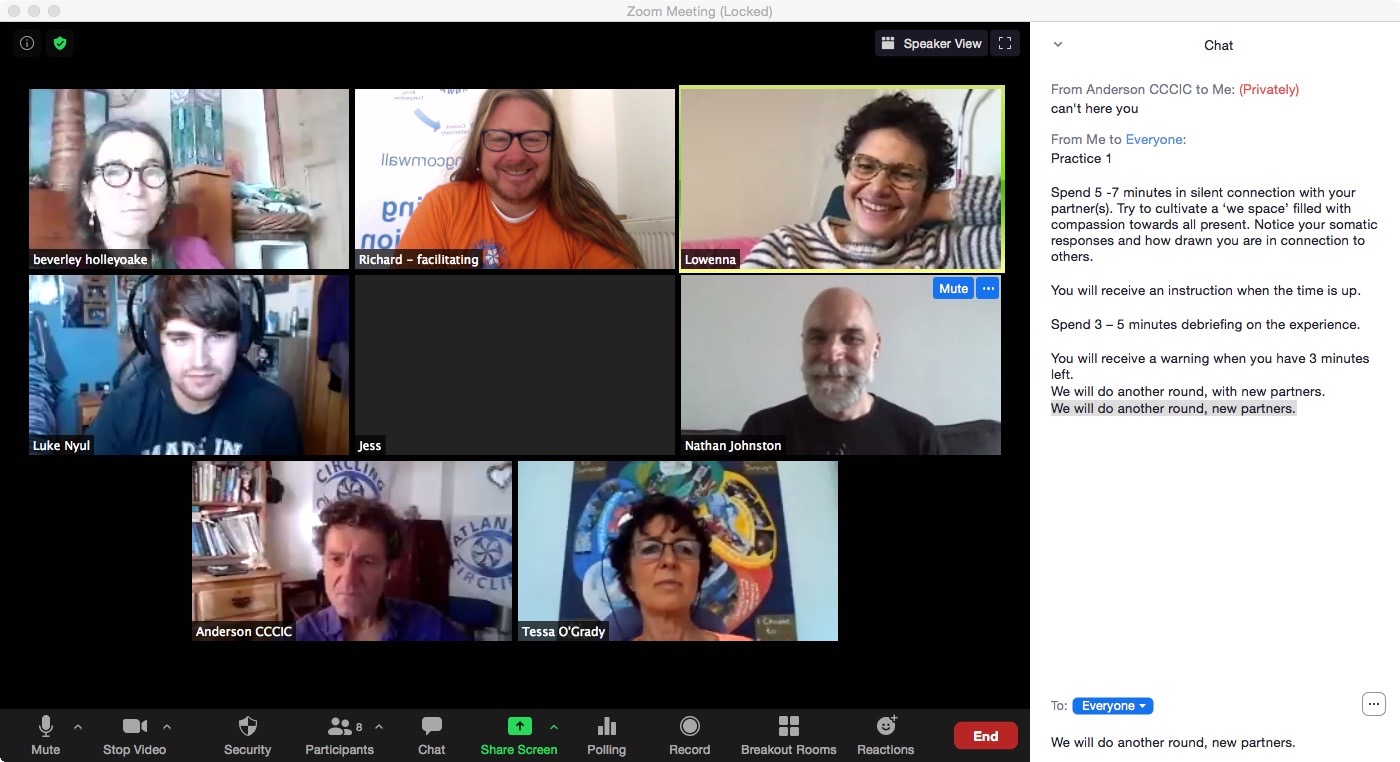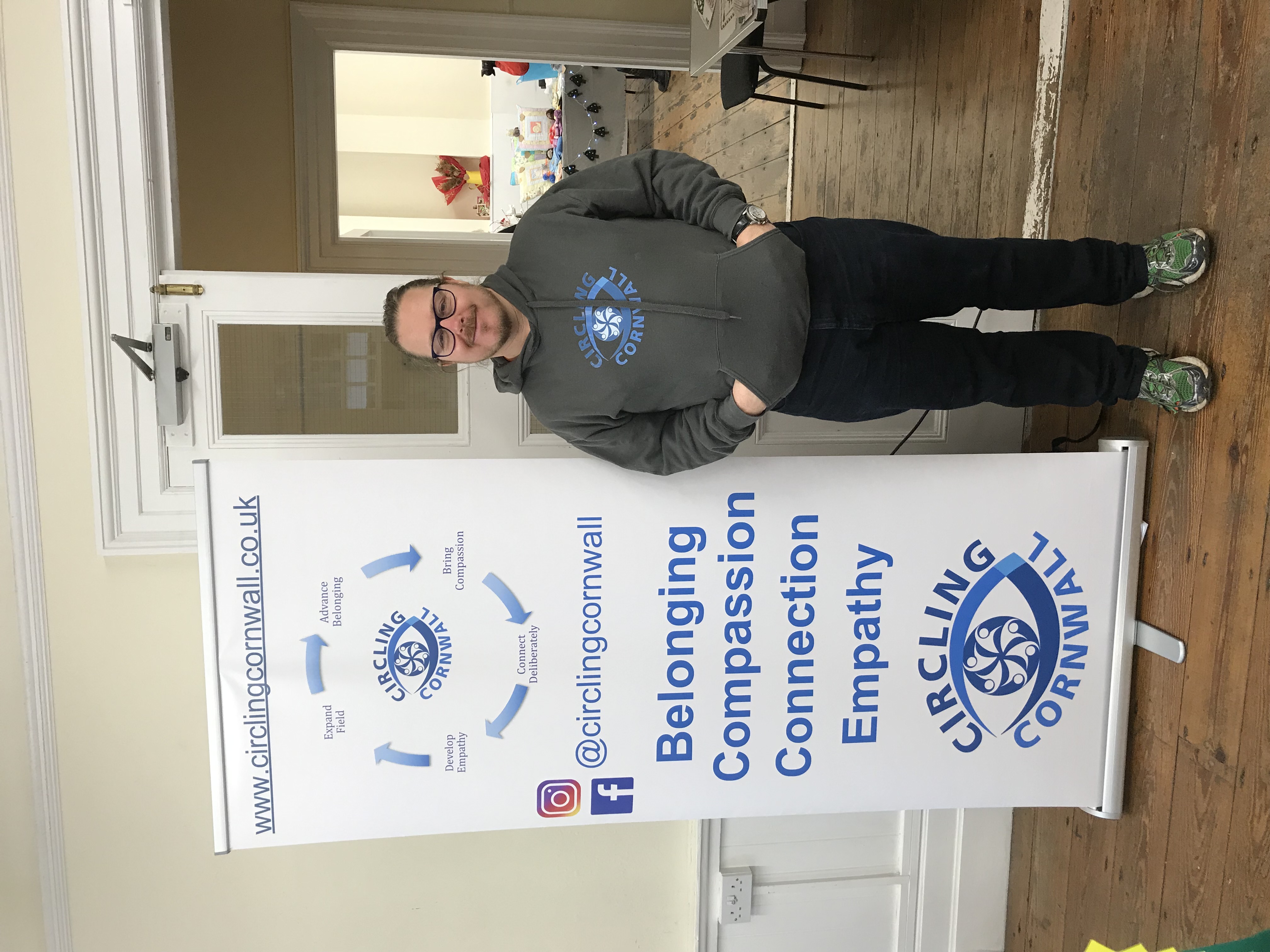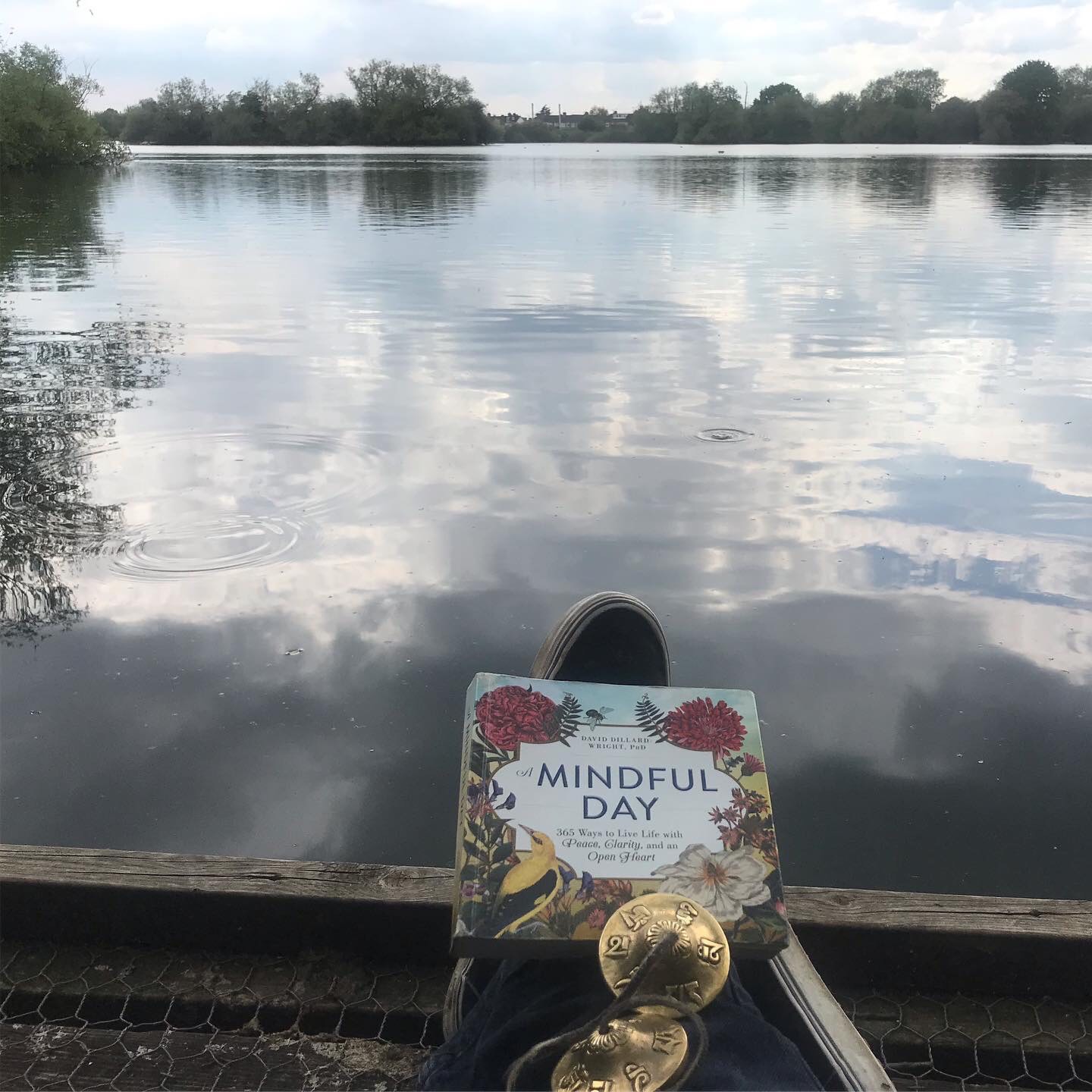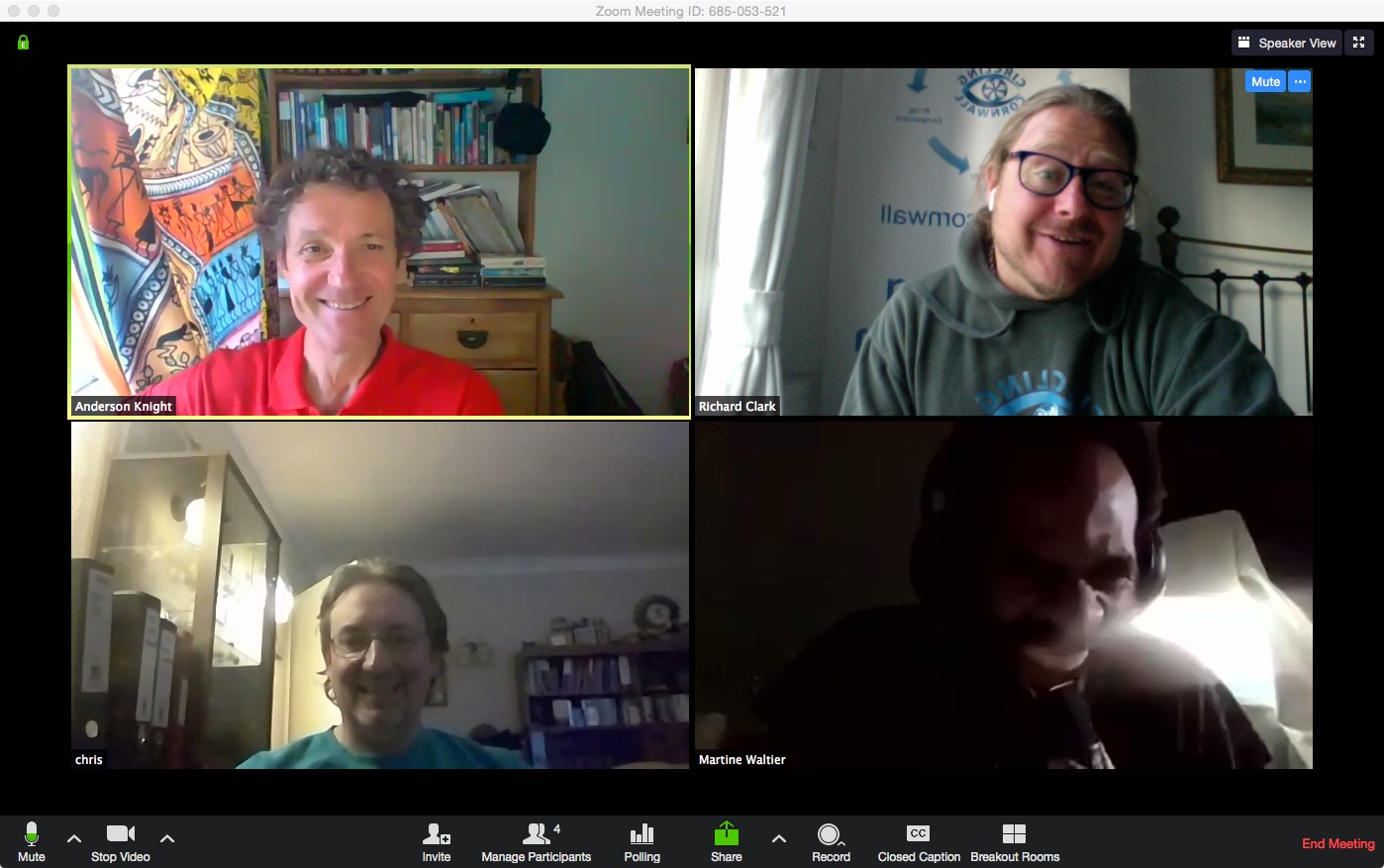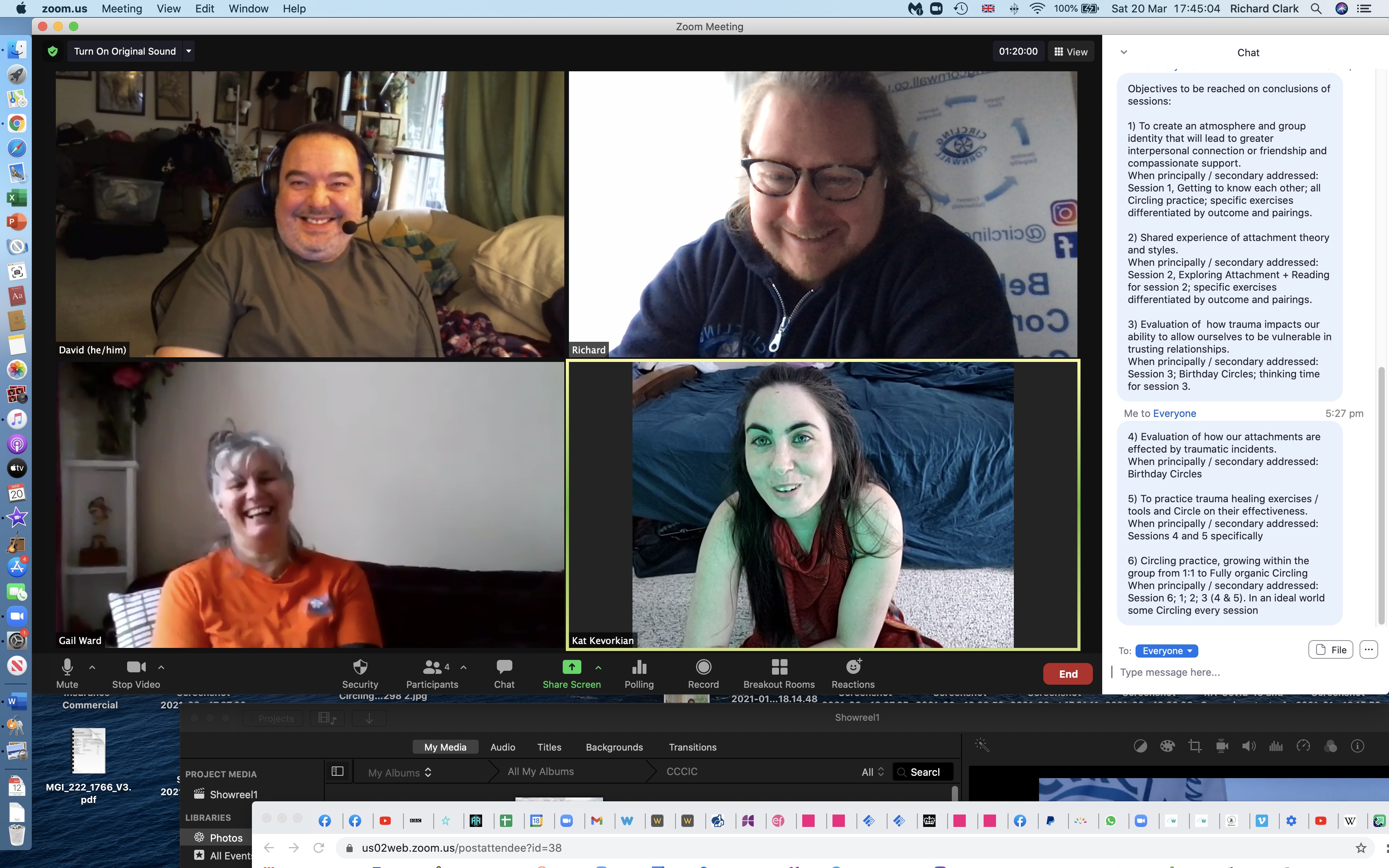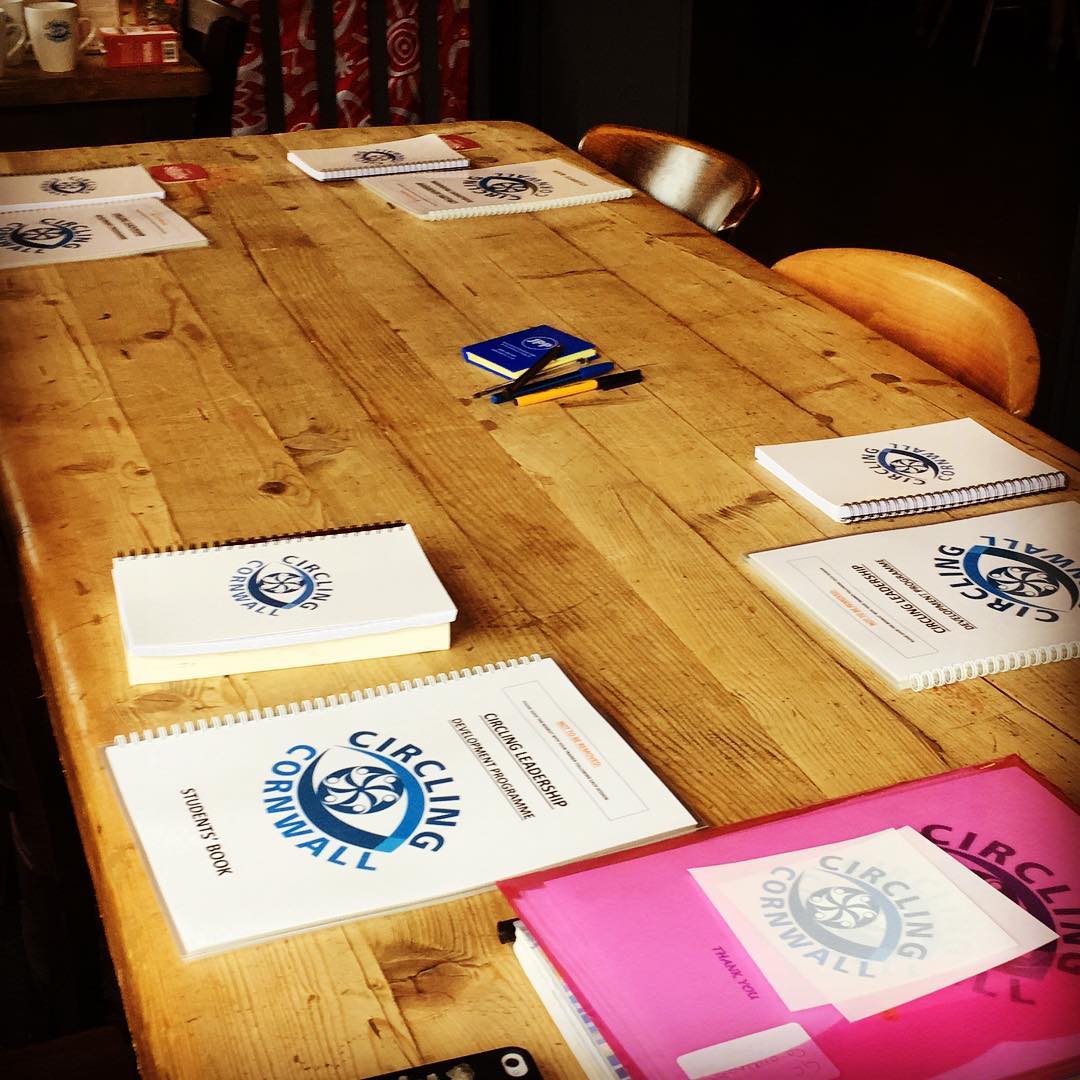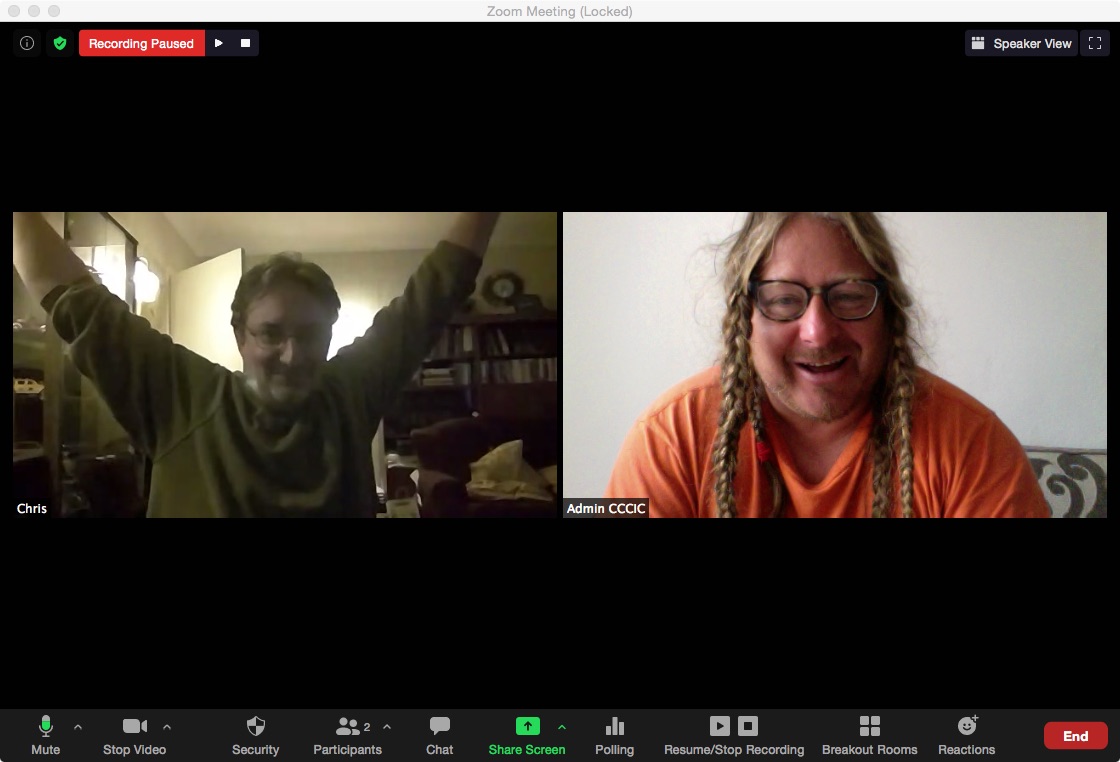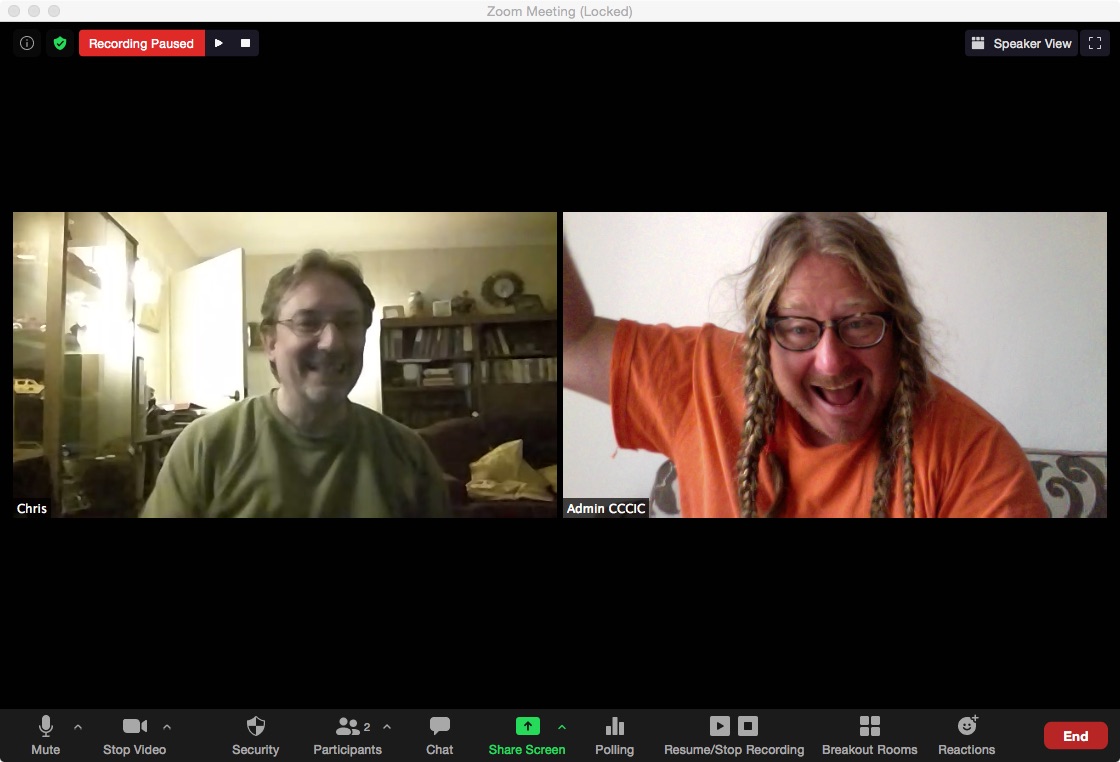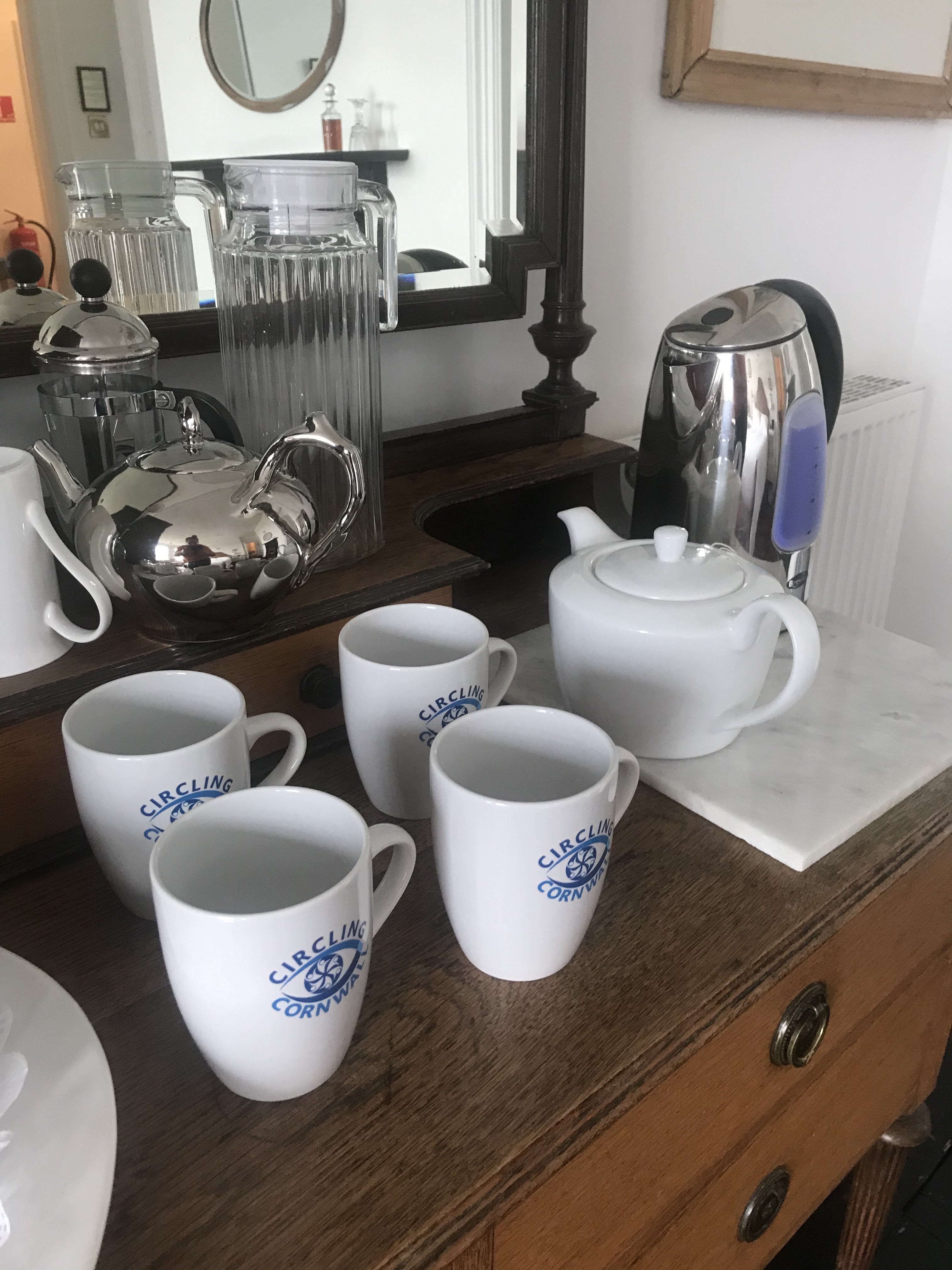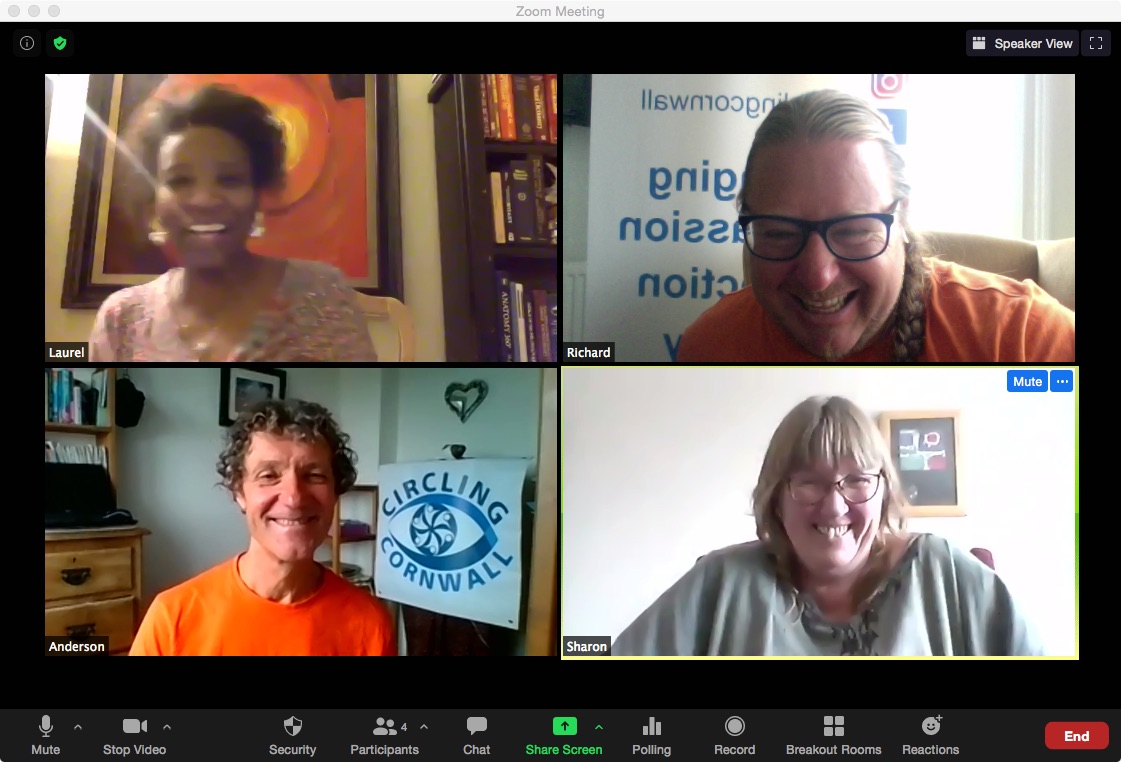 Welcome to Circling Cornwall's Website!
We hope you find our website enjoyable as well as useful, we have made
this film
to give you a flavour of our work!
Circling is best experienced directly, not explained
:
please give one of our events - in person in the UK or online - a try, where our facilitator will endeavour to welcome you and we hope you will have an enriching experience.
We can also send more detailed information if you
contact us
about what Circling is and isn't as we see things. A lot of information 'out there' on the internet suggests Circling is a type of conversation. We would differ and say Circling is not ever a conversation because its root is about presence and moving towards a meditative state. Falling into conversation would be an indicator for us of a need to break (and converse), or possibly meditate more deeply to take us to a place of being in the moment, not conversing.
There would be exceptions, too: forms where we deliberately wish to undertake
Intentional Circling
, where some kind of
appreciative enquiry
is the main focus rather than being or experiencing;
Convercircling
with inexperienced circlers or younger people;
Semi-Circling
which is a form used for
appreciative enquiry
again, and that puts reflection ahead of being in the moment for much of the time.
Circling is also both brand new and cutting edge and, across many cultures, as old as the hills. People have been sitting together in circles to undertake various activities for as long as we can remember. The cutting edge part is the use of in the moment mindfulness and meditative processes in order to explore and relate our experiences together.
This is what we will guide you towards when you undertake a Circling session with us and when the session is extended to either a day or weekend, people often report magical experiences and can form lasting bonds that transcend niceties like small talk, inauthentic facades, friendships of convenience, replacing these with joyous connection, deep resonance, empowered and direct communication in which we feel genuinely seen with others in a Circling space and sometimes beyond.
Mindfulness practice has been proven to be good for one's wellbeing. In Circling practice each participant is invited to Expand the Field of awareness so that this mindful state becomes a shared, interpersonal group activity and experience, rather than an intrapersonal state.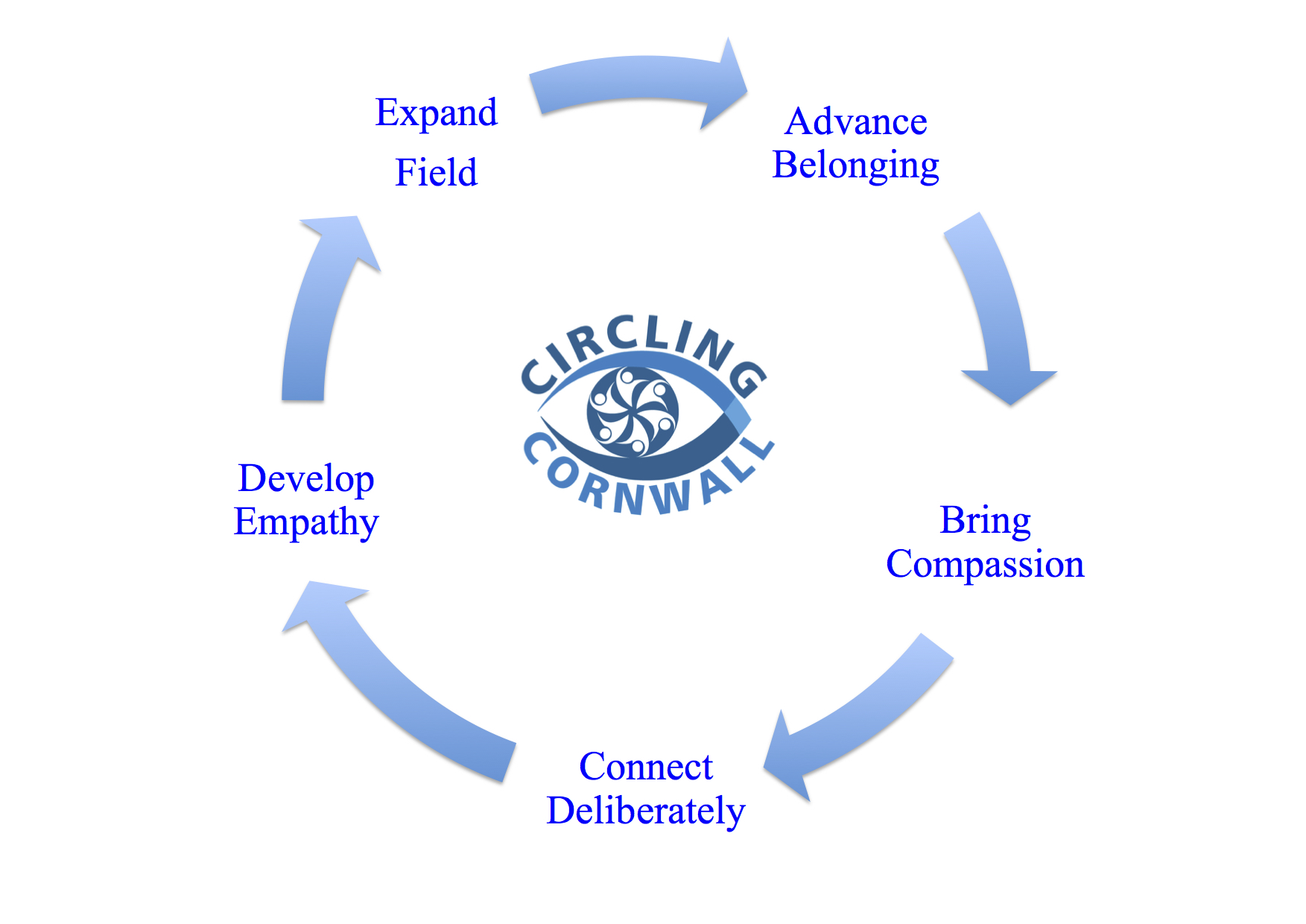 Such expansion can make us feel more whole, connected to others, emotionally invested, enriched, empowered, inspired, healed.